About This File
These liveries were done with the Custom Paintkit by
 @Gregory Verba ,  @Enzo Dewit and @Florian Wolf
To have these liveries fully working you MUST download this Common file:
https://forum.tropicalgroup.org/files/file/82-files-for-a319-custom-paintkit-by-gv-ed-fw-101/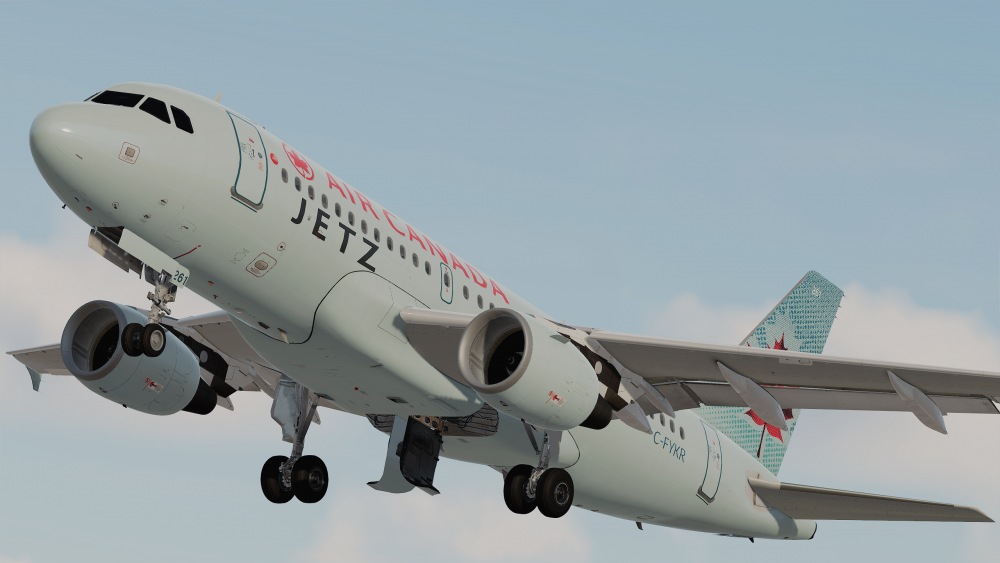 It took me a lot time and effort to create these liveries, so if you like them, reviews are always very welcome 


Also, If you like my work, why not show your appreciation with a small PayPal donation?  Any donations are highly appreciated but never required. 
Paypal
To wait for the fleet which is currently in WIP

Installation:
Copy the files to:
Users\<name>\Documents\Prepar3d v4/v5 Add-ons\FSLabs\SimObjects\Airplanes\FSLabs A319 CFM\

YOU ARE NOT ALLOWED TO UPLOAD ANY OF THE CONTENT PROVIDED IN THIS DOWNLOAD ANYWHERE WITHOUT MY WRITTEN PERMISSION!!